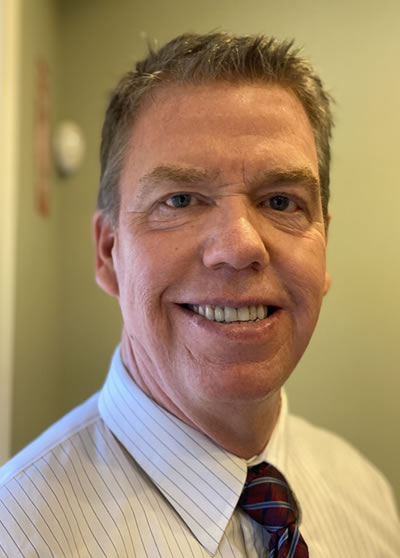 RONALD J. RICHTER, M.D
PARTNER
Attorney at Law and U.S. Registered Patent Attorney
Ron Richter is a partner in Nesbitt IP LLC, and specializes in preparation and prosecution of patent applications related to medical inventions.
In addition to securing protection for inventions such as lens implant systems, endotracheal tubes, anesthesia delivery systems, viral vaccines, and screening systems for renal failure, Ron's technical and patent experience covers a wide range of technology and product areas, including liquefied natural gas (LNG) related devices and methods, reciprocating compressors, electrodialysis techniques, business methods, biological systems, biotechnology and other mechanical arts. Ron also has experience with the drafting of legal opinions, including patentability, infringement and validity opinions, and licensing agreements and enforcement of intellectual property rights.
In addition to obtaining a J.D. from the University of Dayton School of Law in 2001, Ron received an M.D. from the University of Cincinnati College of Medicine in 1989 and a B.S. in Molecular Biology from Vanderbilt University in 1985. Dr. Richter also completed an anesthesia residency in Cleveland, Ohio, serving as Chief Resident of Anesthesia at Meridia Huron Hospital and completing fellowships in both cardiothoracic anesthesia and pain management in 1993. Before joining Nesbitt IP LLC in 2004, he worked for 6 years as an anesthesiologist and 3 years as a patent attorney.
Mr. Richter is a member of the Cincinnati Intellectual Property Law Association (CincyIP). He is licensed to practice before the U.S. Patent and Trademark Office, and in the State of Ohio.
Book a Consultation!
Contact us to schedule an appointment and learn how we can help you manage your patent and other intellectual property assets.